Our vision at Citylight South is for a family to belong to, a family to grow with and a family to go with. One important part of being a family is serving alongside one another to ensure our family is provided for, cared for and functioning correctly. 
We have a common goal to share the responsibilities during Sunday mornings and throughout the week among our family members. When we serve one another, God graciously gives us even deeper relationships, bonds and love for each other. 
Of course, we learn about serving from the perfect servant Himself: Jesus Christ. Jesus is the ultimate servant. He humbled Himself by taking on flesh here on Earth, serving His fellow man and ultimately serving all of humanity by dying the death we deserved. May we look to Him as our example of servanthood, and empty ourselves by serving our fellow family members.
"For even the Son of Man did not come to be served, but to serve, and to give his life as a ransom for many." —Mark 10:45
There are multiple ways for you to get involved with serving at Citylight South! Here are a few teams we would love for you to join if interested: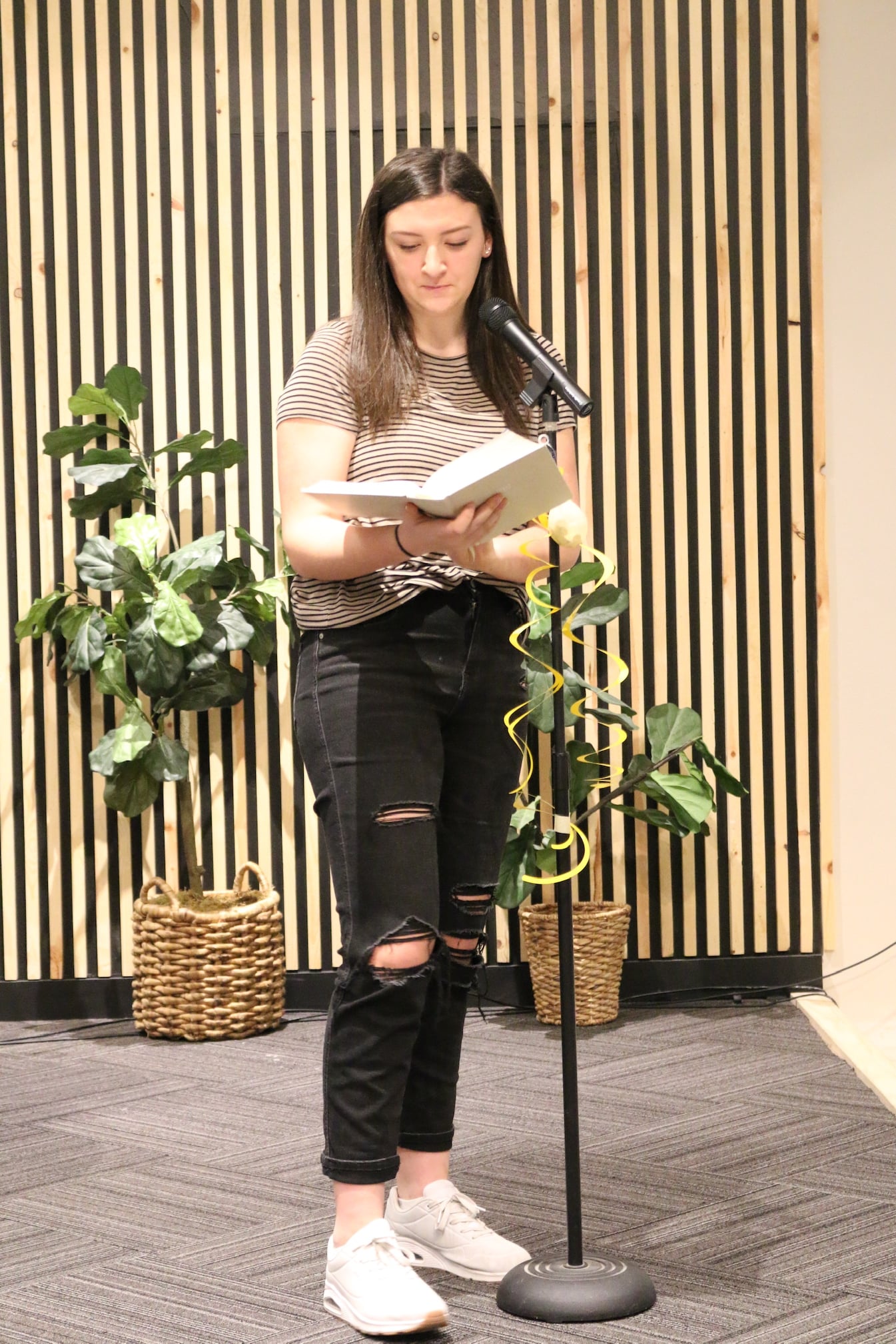 Coffee

Bulletins

Scripture Reading

Communion

Announcements

Transportation

Connection

Prayer
Kids Ministry 

Worship Team

Tech Team

Middle School Ministry

High School Ministry

Outdoor
If you're interested in joining a serving team, email pamela@citylightsouth.church for more information.